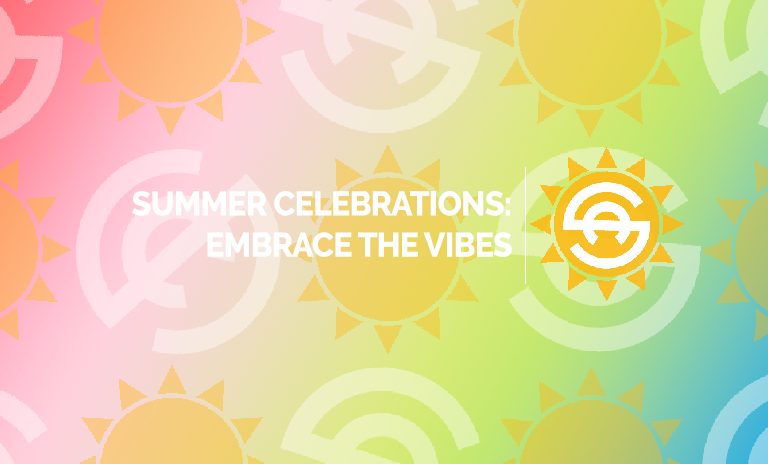 Summer Celebrations: Embrace the Vibes
Hey there, party people! Gather 'round as we take you on a wild ride through the epic celebration that was the epic Soul Assembly Summer Party!
The awesome party brought together employees and guests for a day of pure enjoyment, friendship, and unforgettable memories. A blend of scrumptious food, thrilling rides, live performances, and relaxing activities that had everyone buzzing the night long.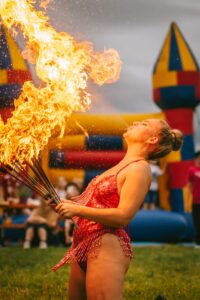 As we stepped foot into the summer festival, our senses were immediately tantalized by an array of aromas from the impressive lineup of food trucks. From mouthwatering Greek delicacies that whisked us away to the Mediterranean, to cheesy slices of pizza that were the epitome of comfort, and the ever-popular halloumi sticks that sent taste buds dancing with joy. The diversity of flavors added a thrilling twist to the event, as everyone explored each truck to indulge in delightful treats that left us craving for more.
No summer shindig is complete without something sweet to beat the heat! We stepped up to the plate with a delightful crepe stand. Picture this: Nutella-filled delights, fresh fruit toppings, and an array of tantalizing flavors that made our taste buds sing! And, of course, the ice cream stand was nothing short of paradise.
The stage was filled with live performances throughout the night. Each was nothing short of mesmerizing, leaving us captivated and cheering.
The drumming lessons were a big hit for those looking to add a touch of rhythm to their day! On the flip side, for those seeking serenity amidst the festivities, the massages were a great escape to recoup. As skilled hands worked their magic, we felt the stress melt away, leaving us refreshed and recharged.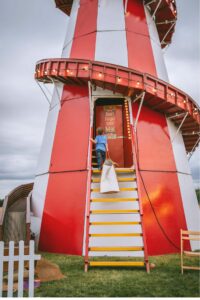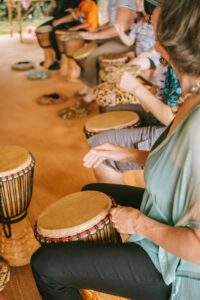 We were all surprised to see a Ferris wheel and a helter-skelter that added a dash of adventure and nostalgia. The towering Ferris wheel treated us to breathtaking views of the fields from high above – a sight that made us feel on top of the world. On the other hand, the Helter Skelter took us back to the carefree days of childhood, with its twists and turns that filled us with exhilaration and laughter.
The Summer Party was an absolute blast! It was a celebration of unity, creativity, and the joy of coming together as a community. It showcased the heart and soul of Soul
Assembly – a company that cherishes its people and fosters a culture of positivity and fun. As the sun set on this magical day, we couldn't help but feel grateful for the cherished memories we created together!