Soul Assembly is a thriving videogame company located in the center of Leamington Spa, UK. Made up of over 55+ (and growing rapidly) passionate and creative developers.  Our goal is to make games with heart and soul, games that are remarkable and emotionally impactful across a wide range of platforms, with a focus on the future of XR.

With our established portfolio of hit games, Drop Dead: Dual Strike, Warhammer 40,000: Battle Sister and Warhammer 40,000: Freeblade featuring AR and VR technologies live on multiple platforms, Soul Assembly are well placed to rapidly grow and become a powerhouse in the fast-developing XR and metaverse sectors.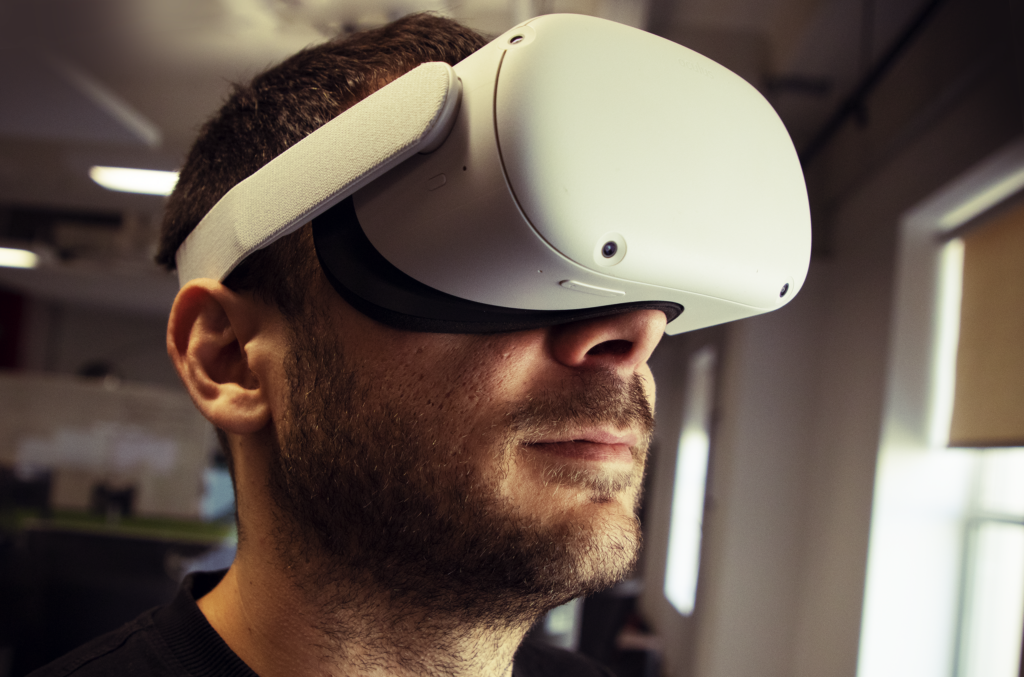 WE ARE SOUL ASSEMBLY
Dedicated to creating remarkable and emotionally impactful adventures in the metaverse!